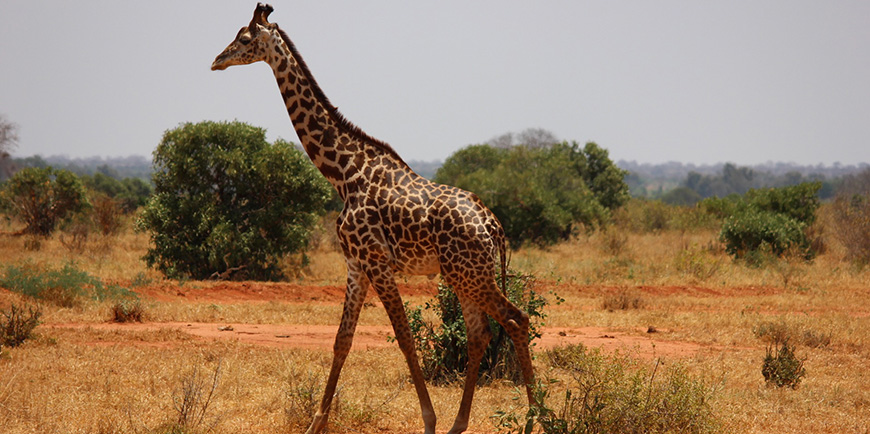 Tarangire National Park is the sixth largest national park in Tanzania after Ruaha, Serengeti, Mikumi, Katavi and Mkomazi. The national park is located in Manyara Region. The name of the park originates from the Tarangire river that crosses through the park, being the only source of water for wild animals during dry seasons. During the dry season thousands of animals migrate to the Tarangire National Park from Manyara National Park.
It lies a little distance to the south east of Lake Manyara and covers an area of approximately 2,850 square kilometers(1,100 square miles.) The landscape and vegetation is incredibly diverse with a mix that is not found anywhere else in the northern safari circuit. The hilly landscape is dotted with vast numbers of Baobab trees, dense bush and high grasses.
Flora and fauna
The park is famous for its huge number of elephants, baobab trees and tree climbing lions. Visitors to the park can expect to see any number of resident zebra and wildebeest in addition to the less common animals. Other common animals includewaterbuck, giraffe, and olive baboons.
Home to more than 550 species, the park is a haven for bird enthusiasts who can expect so see dozens of species even in the dry season. The swamps are the focus of the largest selection of breeding birds anywhere in the world. yellow-collared lovebirdsare a common bird sighting in the trees along the Tarangire River.
The park is also famous for the termite mounds that dot the landscape. Those that have been abandoned are often seen to be home to dwarf mongoose.
In 2015, a giraffe that is white due to leucism was spotted in the park.
Location and access
Tarangire National Park can be reached via paved road south from Arusha in under four hours. Lake Manyara National Park is only a 70 kilometer(43 mile) drive from Tarangire.